The world has changed, very suddenly. How do we handle it?
For many of us it's asking a lot for us to join the effort to help subdue the coronavirus. Not just medical professionals, or first responders or supply chain specialists in the transportation of groceries — every retailer, restaurant owner, baker, manufacturer, hair stylist, farmer, and undertaker also needs to put in extra effort for it to be successful as well.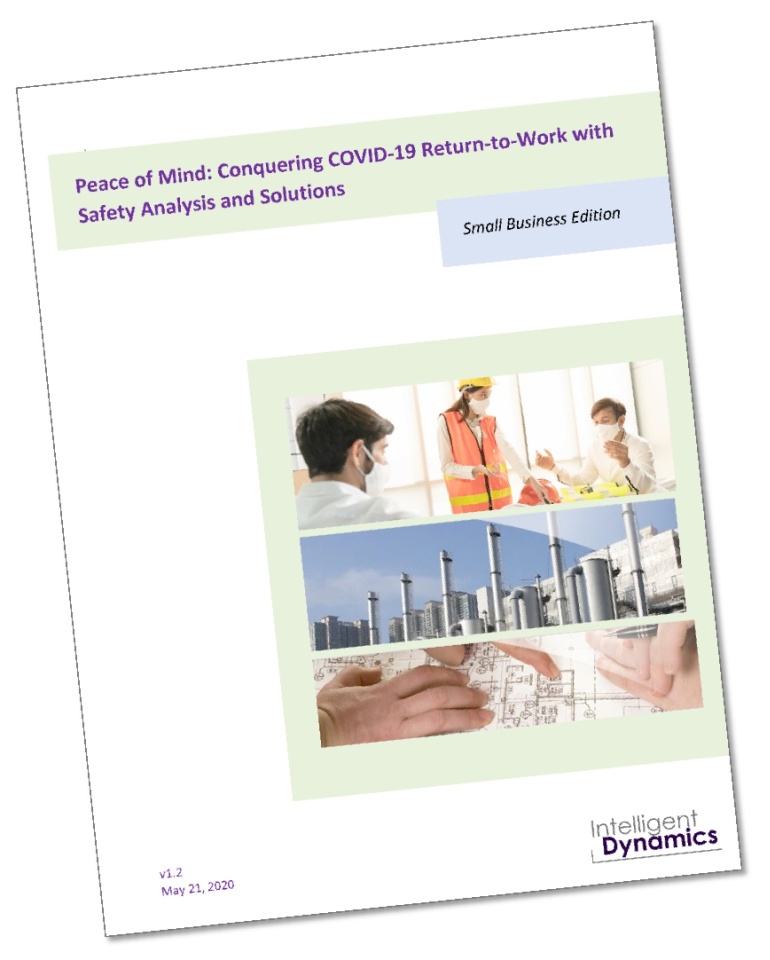 You're probably saying to yourself "I didn't sign up for this when I started this business (or, when I took this job)". "How do I handle something so very foreign to what we normally do around here?"
This guide will help you. It's designed to bring you peace of mind. In return however you'll have to supply, and work with, more details than you've ever encountered before.
Always keep one thing in mind: Safety isn't simply filling out a form, or checking a few boxes. Safety is buried in those details, every last one of them. So, it's very important to understand exactly where things are going well, and where they're not, before filling out the form or checking the boxes. The very smallest detail, if it's not considered correctly, could hurt someone; and it often does.
We're committed to helping sort out the details, finding the holes, making sure that you don't miss any (not one), creating your plan for closing them, executing it successfully, publishing a COVID-19 Preparedness and Response Plan document if required, and oh yes, filling out and submitting the forms.